COVID-19 Protocol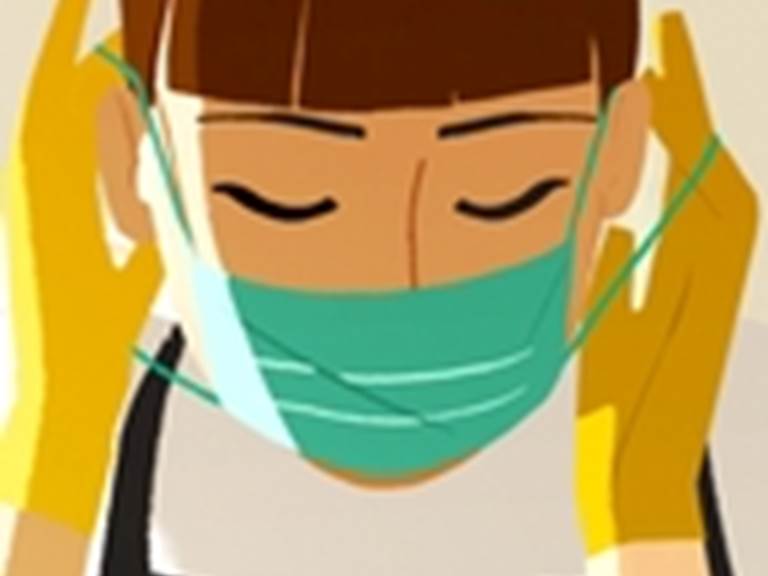 We follow the cleaning protocol, based on the cleaning manual, which has been designed with experts.
Here are some guidelines that we follow to the letter:
We sanitize frequently touched surfaces, right down to door handles.
We use cleaning and disinfectant products approved by international health organizations
We clean each part following detailed cleaning checklists.
We offer additional cleaning products, so that travelers can clean the accommodation during their stay.
We make it clear to our travelers that keeping your accommodation clean is as important to us as it is to them.