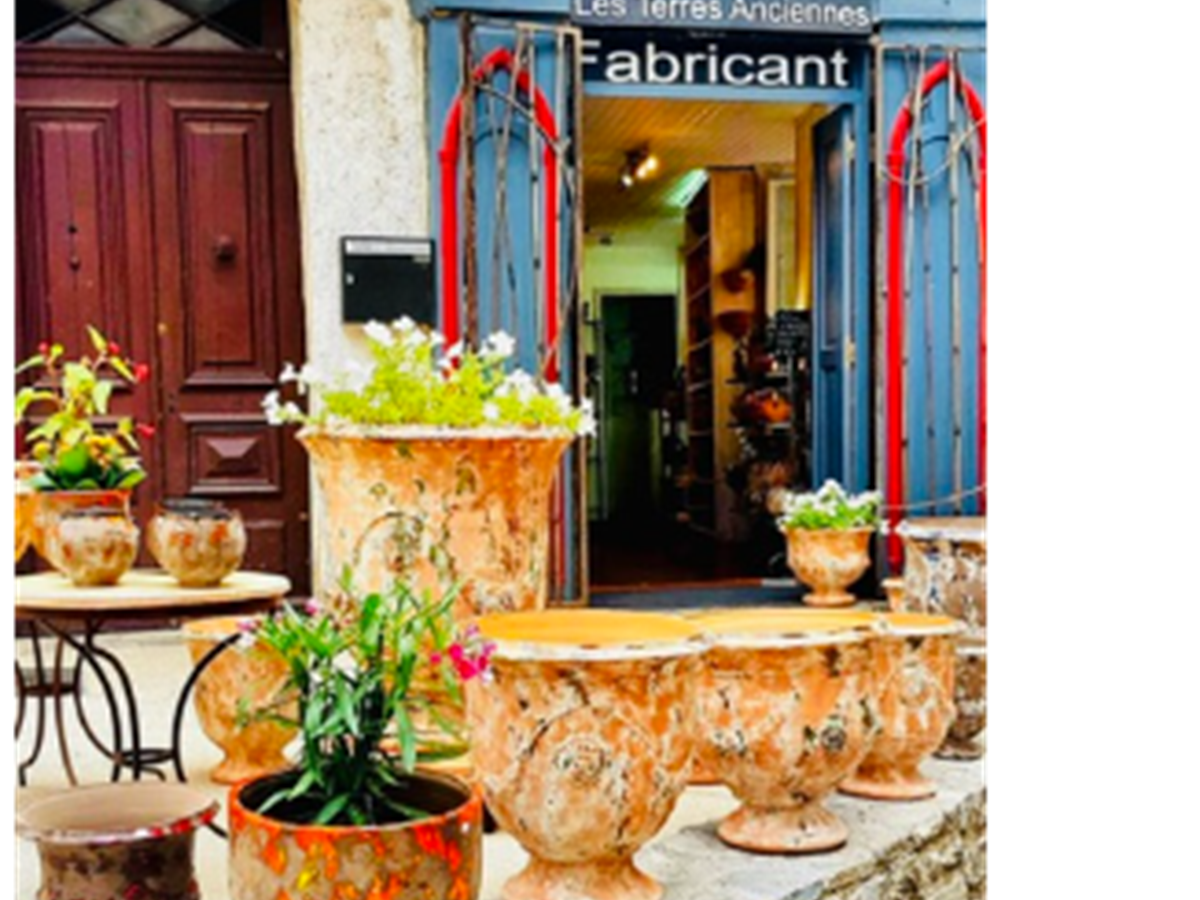 In Our Area
locations Anduze recommends their favourite places … around ANDUZE
Restaurant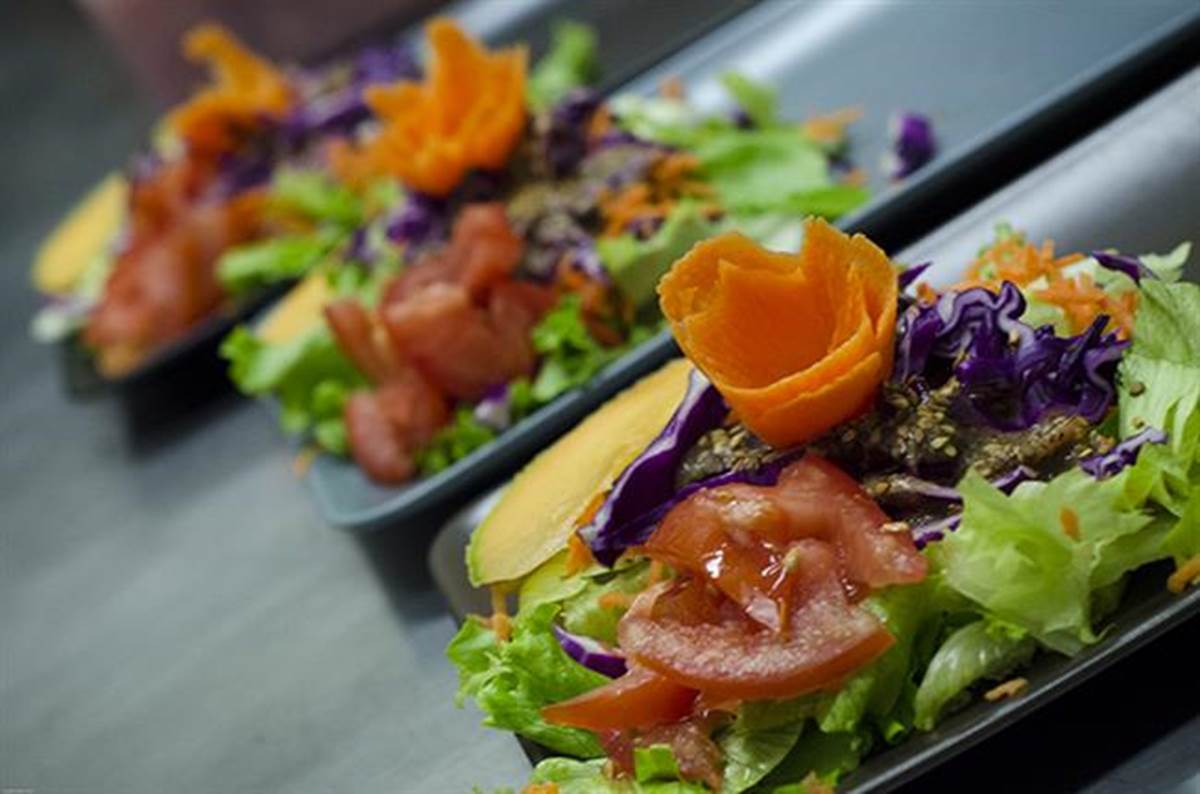 to 0 Km in our area
Restaurant l'Ô à la Bouche
La carte du restaurant propose des plats familiaux aux mélanges de saveurs, avec beaucoup de légumes frais du marché.Sylvain adapte ses menus au fil des saisons et s'applique sur la présentation de ses assiettes pour le plus grand plaisir des épicuriens... Les enfants découvriront ici des saveurs différentes du traditionnel steack/frites.L'équipe du restaurant vous réserve un accueil simple et très sympathique. Facebook : L'O à la bouche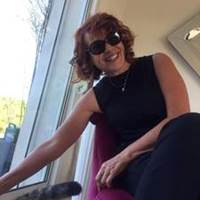 A very nice little restaurant, the staff is very friendly and the dishes are a poem! Tasty, varied cuisine prepared with fresh products. A delight to explode your taste buds
Cultural heritage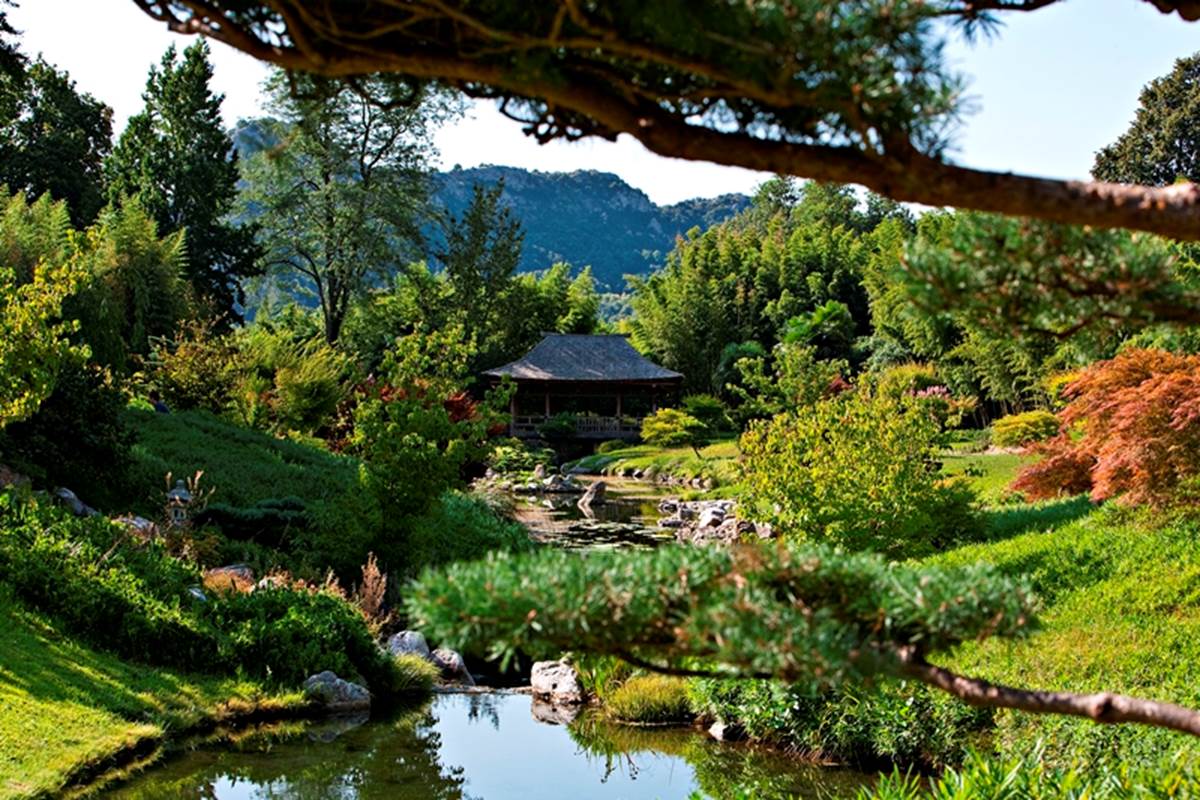 to 1.8 Km in our area
Prafrance Bamboo Forest
Unique in Europe , ranked among the most beautiful gardens in France, the Bambouseraie is a monumental experience of plants that opens your eyes and your heart wide. Walks, contemplations, daydreams, strolls, games and joys of discovery, everyone will find according to their desire for plenitude and enchantment, something to forget time, among more than 1000 varieties of bamboo, rare flowers and remarkable plants . Find all our dates of events (educational workshops, concerts, temporary exhibition, etc.) on our site: www.bambouseraie.com or our Facebook and Instagram pages.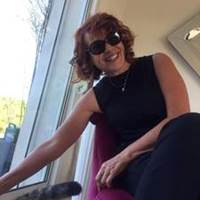 Cultural heritage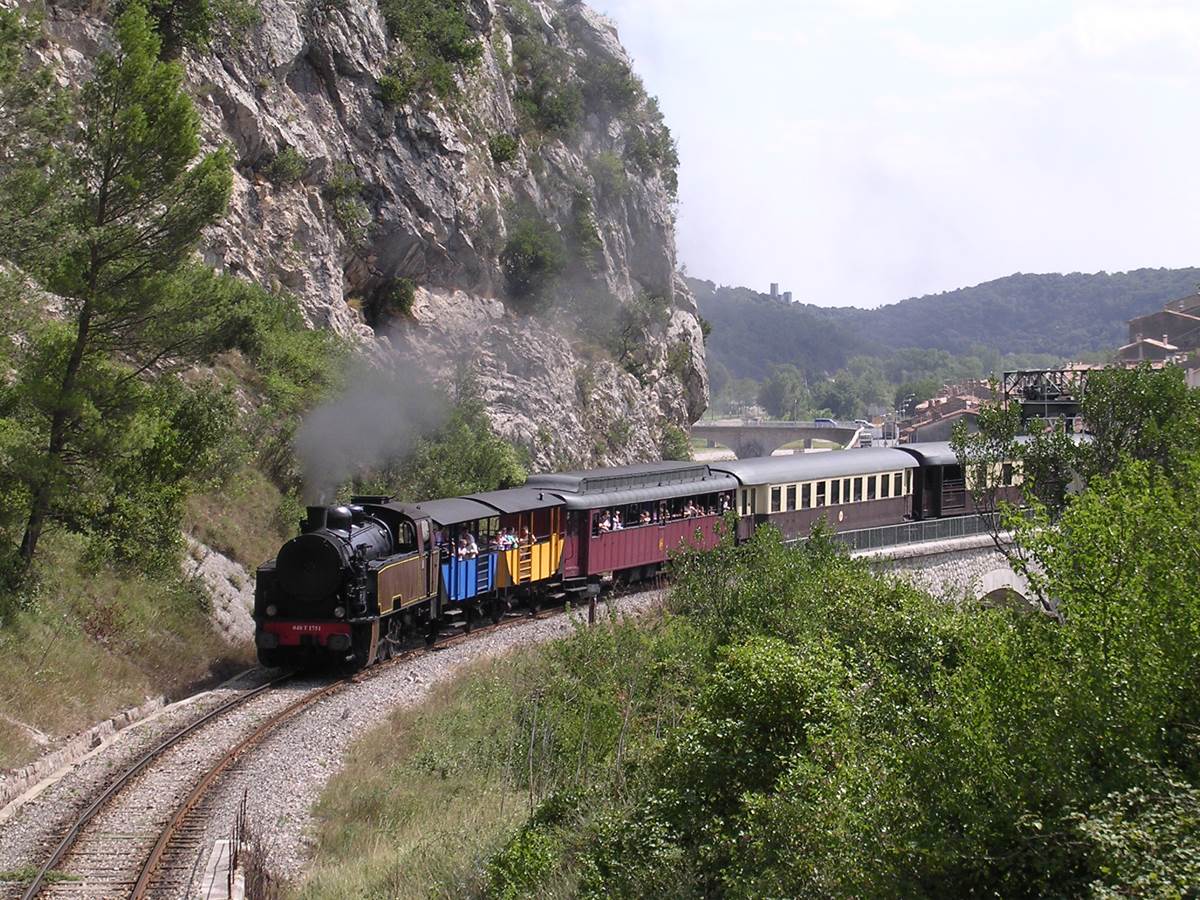 to 0.5 Km in our area
Le Train à Vapeur des Cévennes
Between Anduze and Saint Jean du Gard, the Cevennes steam-driven train takes you through the Gardon valley and its magnificent countryside. As the train steams away through tunnels and over viaducts, you can enjoy an old-fashioned ride. In the station, the conductor and the mechanic let you visit the locomotive that they maintain with great care. See exhibits which tell of the history of this steam train. Runs from 1 April to 31 October 2015. Hours on our web site.Runs every day in high season 6 June to 6 September 2015.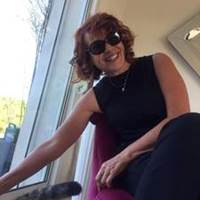 To do absolutely, magnificent landscapes await you, for young and old, our Cévennes Train makes you travel for 3/4 H, a advise take your camera.
Tasting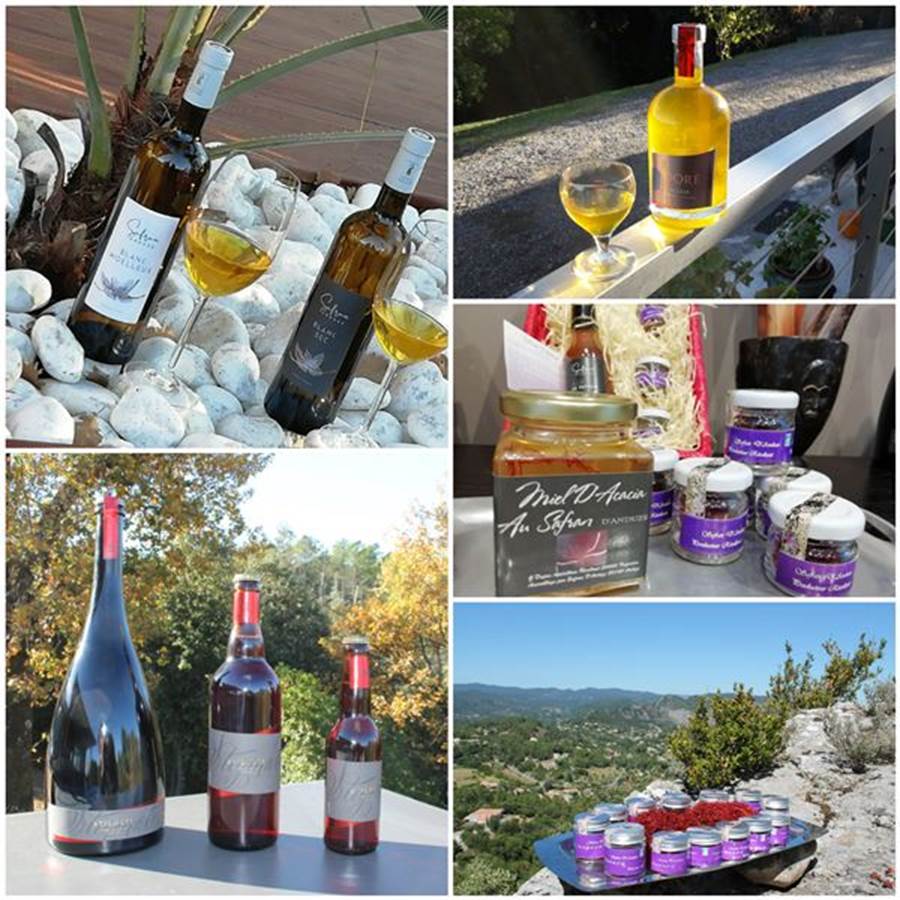 to 0.9 Km in our area
Safran d'Anduze
 Aux portes des Cévennes, se situe la Safranière de Laurence et Jean-Claude Tartois sur les plateaux des Moulières à Anduze.Production et vente de safran Bio 1ère catégorie FR-BIO-09, ainsi que vente de bulbes de safran de différents calibres.  Vente de bière au safran "Stigmate", Sirop de safran ainsi que du miel d'acacia au safran.  Vente à la safranière sur RDV toute l'année pour les produits et de mai à Août pour les bulbes.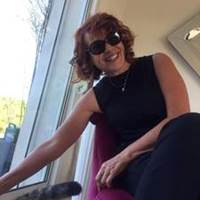 Discover in the saffron the little purple flowers that produce red gold, the most expensive spice in the world.
Sport activities
to 9.9 Km in our area
Festival de la Randonnée - Le FIRA
"Compte tenu de la grande incertitude quant à l'évolution de la pandémie Covid 19 en France et dans notre région dans les prochaines semaines et ses conséquences, nous nous voyons dans l'obligation d'annuler le festival de la randonnée 2020 tant pour les activités en Cévennes que pour le salon de St Jean du GardNous ne manquerons pas de vous tenir au courant d'un éventuel report à une date ultérieure dans l'année. Le Comité d'organisation" A pied,avec un âne, avec un VTT, .... cheminer ensemble, observer les paysages, être attentifs aux bruits et aux silences de la nature, écouter les explications du guide, déguster les mets spécialement concoctés par les aubergistes locaux telles sont quelques-unes des activités auxquelles pourront s'adonner les festivaliers! A chaque session du FIRA, un programme différent est proposé grâce aux saisons qui passent, aux lieux qui changent, ...mais aussi grâce à un thème nouveau chaque année.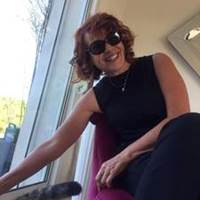 What a pleasure to hike alone, in a group or with the family! Friendliness and good humor are excellent remedies (without e ? and undesirable) to overcome everyday problems.
Sport activities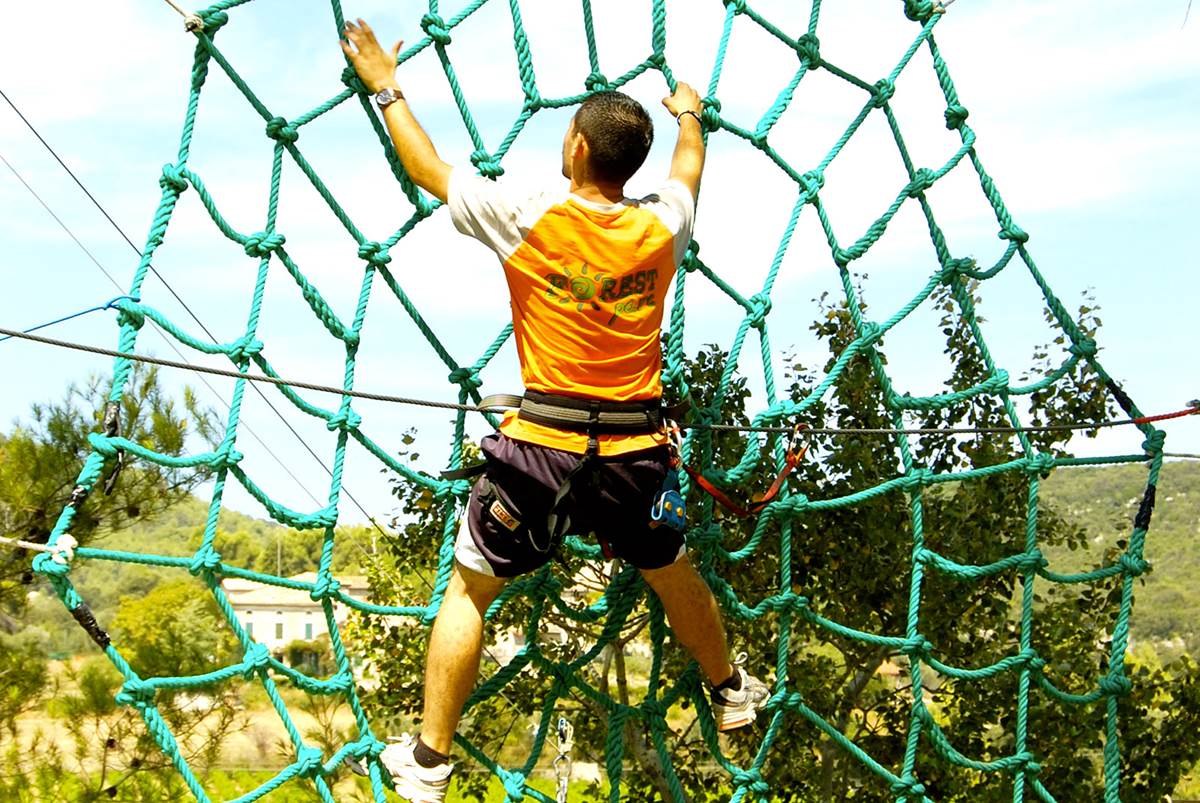 to 4.4 Km in our area
Forest Parc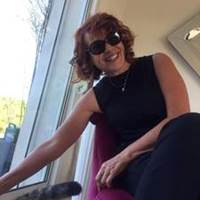 Everyone will find what they are looking for, as the offer is vast: tarzan lianas, flying seat, zip line, bouncy castle, mini golf, water games in the trees and big jump 10 m high ...