Loading in progress…
100% Secure Booking, Best Rates Guaranteed, Instant Confirmation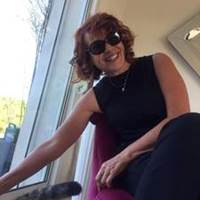 Lavender, Jasmine and poppy in Anduze
Rent the historic heart of Anduze, 3 furnished apartments, with nice amenities. Located on the 1st 2 nd and 3 rd floors they have 4 to 5 beds each
In the heart of Languedoc-Roussillon, in the Gard, the town of Anduze is typical of the Cévennes. It is a real haven of peace for its visitors, it is full of small details that do not deceive the authenticity of its cobbled streets.
It is good to get lost in its historic and colorful city center. One of its many special features is the large number of fountains that cool its alleys in summer. Decorated in an original and unique way, some of them date from the 17th century. The Pagoda fountain has even become the symbol of the city with its colorful roof inspired by Asian pagodas. But in addition to the fountains, Anduze town center will amaze you. Colorful facades, stone roofs, small craft shops, art galleries…
For craft lovers, the Cévennes country offers a wide variety of artist workshops, such as jewelers, glassmakers, ceramists and painters.Also discover the potters' route, which offers a visit to the heart of 16 totally different style workshops.
If you take the time to drive around the surrounding villages, you will inevitably come across farms, caterers and markets which will offer you the chance to discover the specialties of the country. Olives, wines, chestnuts, honey, sweet onions, Anduze sausages and the famous Pelardon (AOC goat cheese) await you at the stalls of local markets and grocery stores in the city.
Notice to hikers, No less than 16 hiking trails, with varying difficulties, await you in the surroundings, and the GR67, which goes around the Cévennes, leaves from the city.
For sports other than hiking, come horseback riding, canoeing, tennis, archery, golf and karting, and all this on Anduze itself!
During your visit to Anduze, do not miss:
- The steam train, which promises you an exotic experience that will appeal to young and old alike.
- The bamboo plantation, which shelters more than 150 varieties of bamboo, as well as other exotic trees and shrubs.
- The Musée du Désert, the largest and most extensive museum of Protestant history in France, and which offers nearly 2,000 objects from different eras.
We will be there to guide you according to your needs.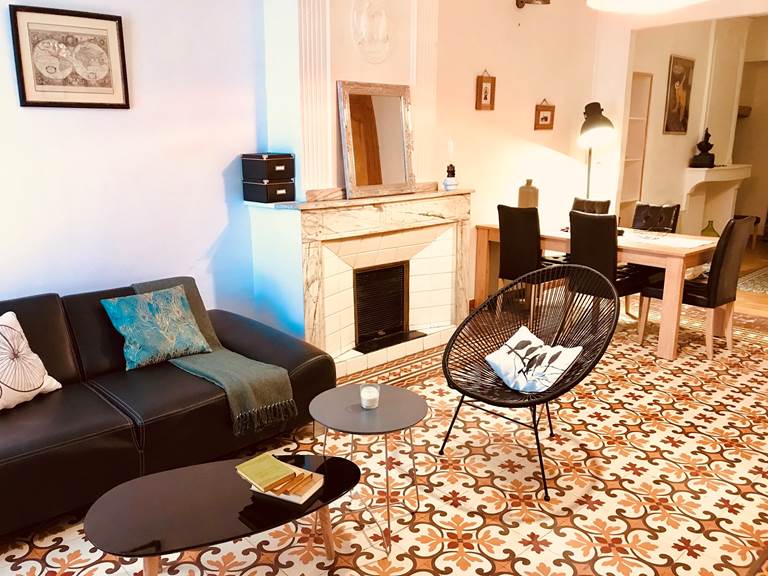 Coquelicot
Rent the historic heart of Anduze, very nice apartment with nice amenities. Located on the 1st floor...
from 65€ per night

Your Comfort,
Our Services
Our services
Coffee maker
DVD player
Electric kettle
Electrical heating
Extractor hood
Free WIFI
Freezer
Grille-pain
Hairdryer
Heating
Internet access
Iron
Ironing board
Kitchen – kitchenette
Linen rental
Living room
Microwave
Nearby owner
Non-smoking rooms
Oven
Pets not allowed
Private bathroom
Private washing machine
Public parking
Small oven
Tourist information
Upper floor
Vacuum cleaner
Available
Not available
No arrival possible during this period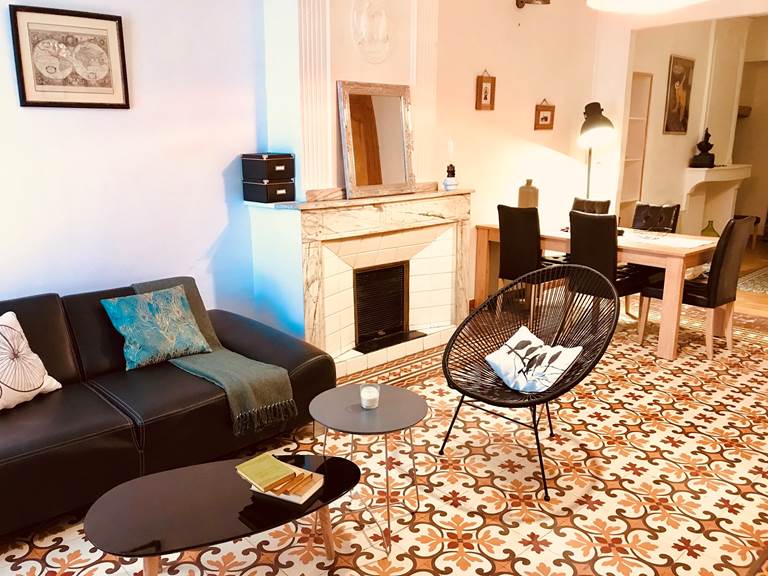 Until 30 jun 20
Offre Spécial
Only 27 days left to enjoy this offer!
Coquelicot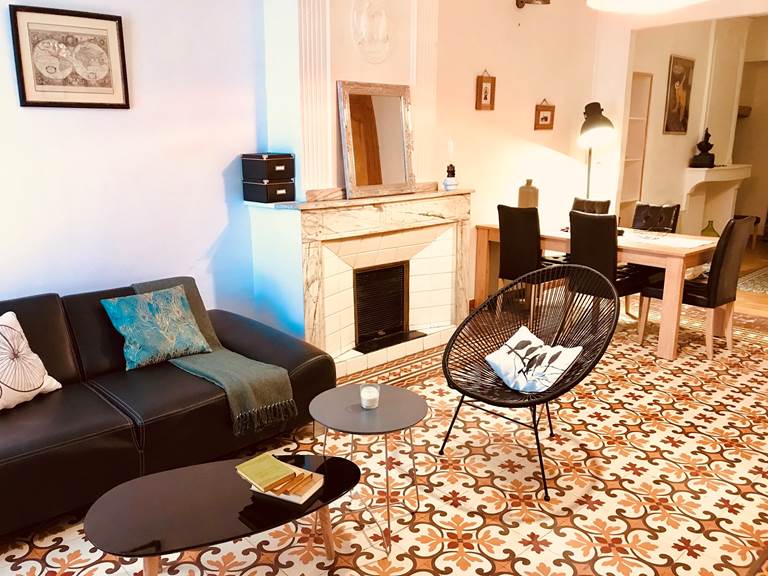 Until 31 dec 20
Semaine 2020
Coquelicot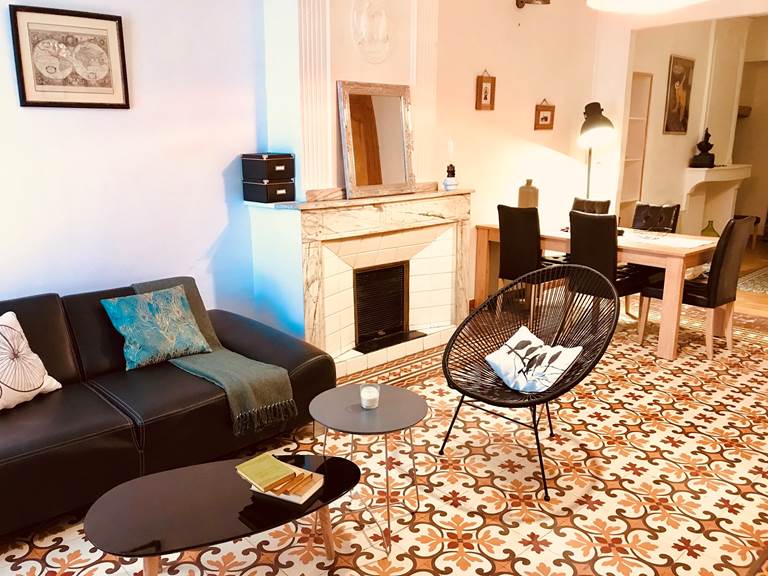 Until 31 dec 20
Trois semaines
Coquelicot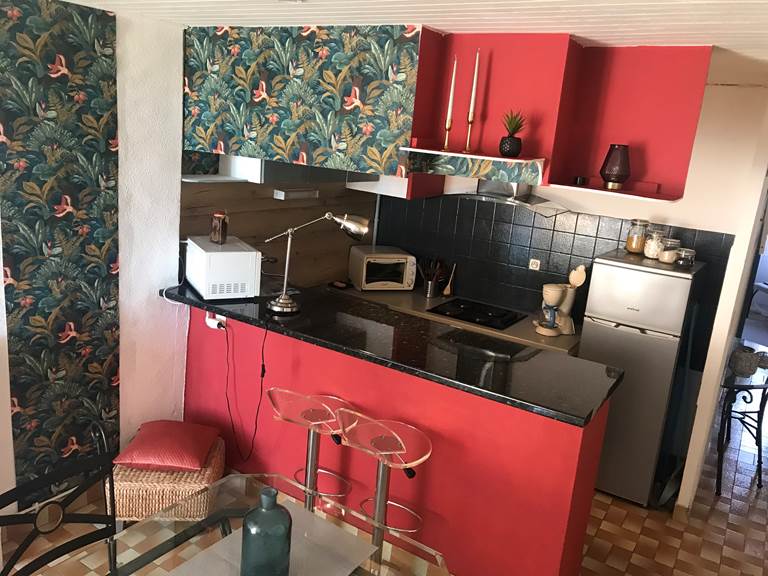 Until 31 dec 20
Trois semaines
lavande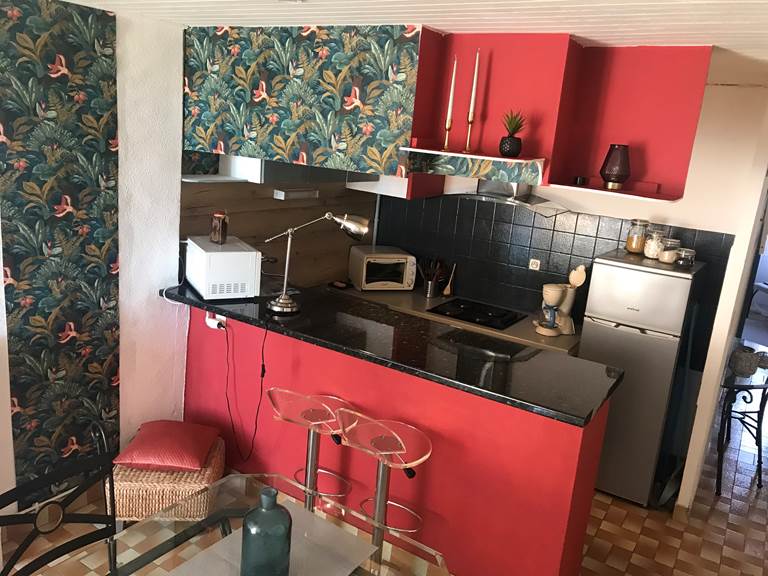 Until 31 dec 20
Semaine 2020
lavande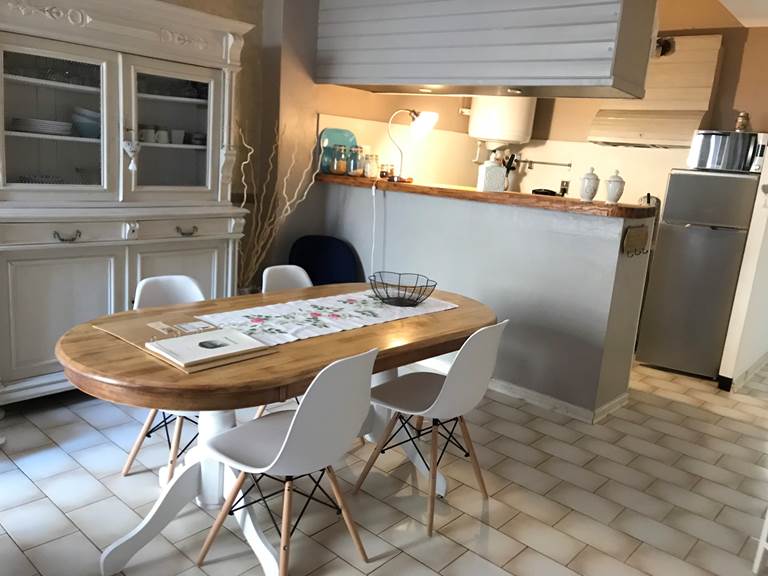 Until 31 dec 20
Trois semaines
Jasmin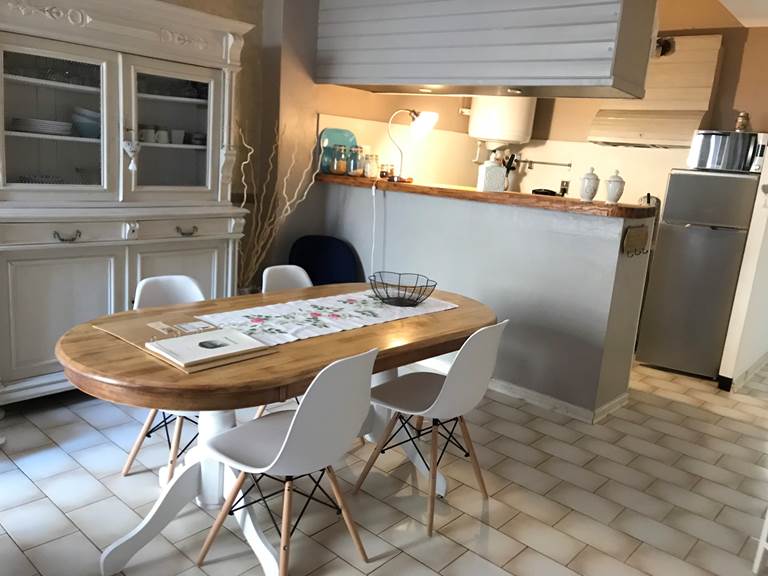 Until 31 dec 20
Semaine 2020
Jasmin


Exceptional
22 lived experience(s)
Cleanliness 9.7

Geographical location 9.5

Comfort 9.5

Facilities 9.5

Staff 9.7

Quality / price ratio 9.2